Deaf Awareness Training
Signpost Productions is a specialist in diverse content, and experts in British Sign Language
provision.
As such the Signpost Academy also offers bespoke Deaf Awareness Training for both
broadcast and corporate clients. Delivered by Deaf trainers, these sessions are educational
and informative, helping clients work with Deaf staff and customers.
We have worked with broadcast clients including Netflix, Studio Lambert and Coronation
Street.
In addition, our team of diversity experts can deliver diversity and inclusion training to your
team, helping you address inclusion and diversity with our help, support and guidance. This
training also includes a diversity audit of your organisation.
We can work with clients of all sizes and with varying requirements, tailoring training to
specific needs.
"I thought the session was brilliant. I've always wanted to learn a new language and look forward to continuing to do so. The session itself was very informative and made learning very easy to understand but also interesting."
Jaron Vujakovic
1st Assistant Director, Coronation Street
"I just wanted to reach out to you directly to say a HUGE thanks again for all your brilliant work in the session. We really do appreciate all the amazing work you're doing and look forward to carrying forward this relationship through the production."
Emma Shanks
Administrative Assistant, Netflix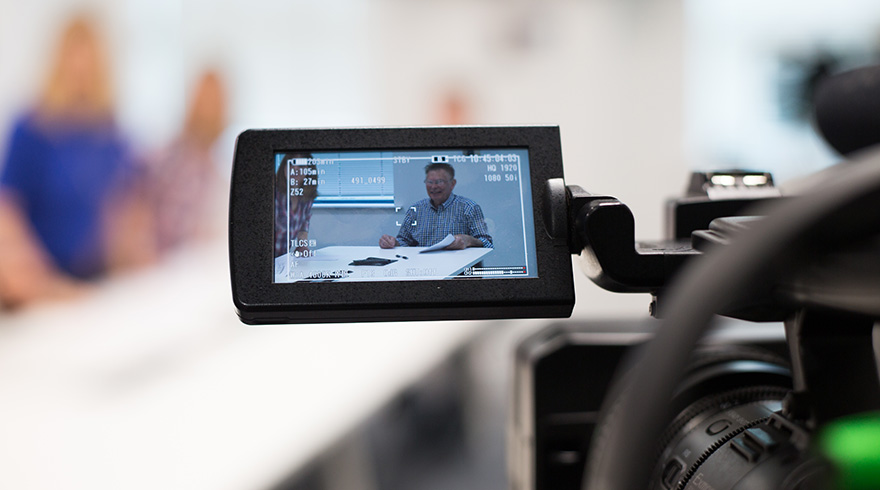 "I just wanted to say how fantastic the course was, fun and so informative. We're really looking forward to putting what we have learnt into practice. If we need any more assistance it's clear that you guys are the right people to come to."
Toni Ireland
Executive Producer, STUDIO LAMBERT